The better way to

Make Money

The Performance Marketing Network provides the tools you need to grow your business.

Get started

Everflow Tracking

Amplify Your Performance Marketing

Use a smarter Partner Marketing Platform, Automation and clear Actionable Analytics.

Get started

Fast Payments

Multiple Options

Check, Direct Deposit, Wire, Paypal and Payoneer ensure FAST on-time payments.

Get started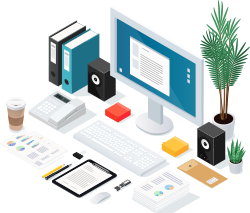 The Performance Marketing Network has joined forces with NutraCash.
Our core values
The Performance Marketing Network believes in providing affiliates with the tools to reach their fullest potential. Our managers will point affiliates in the right direction regarding:
Keyword Trends
Sales Metrics
Traffic Sources
Our advantage
Secure Tracking
Everflow is the #1 affiliate tracking software in the industry.
Traffic Trends
With 15+ years of experience we can point your traffic where it needs to be sent.
Competitive Payouts
On Average, TPMN pays 20% more than the competitors.